HOPKINSVILLE KENTUCKY USA
OUR NEWEST AND SMALLEST BUILDING
60,000 SF EXPANDABLE TO 250,000 SF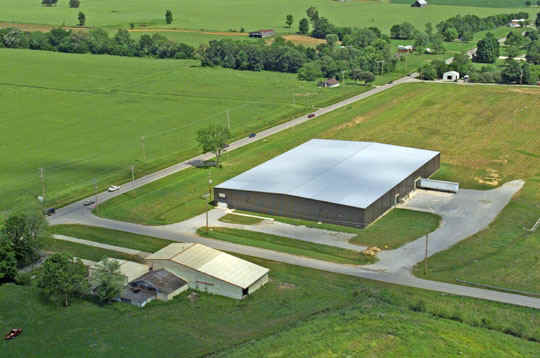 Mullins Warehouses offers bulk space leasing and logistics services from the very center of the US east of the Rocky Mountains. Globalization has already put us in business with Chinese suppliers. We're currently in talks with Pakistani and Korean production people. We'd like to talk to you.
Our buildings are modern with all amenities to meet demanding requirements of insurance inspectors.

Please take a moment to glance through our web site. Contact us for more information.
270-885-2011
home
|
about us
|
our location
|
contact us
|
useful links